The Zen of Architecture
---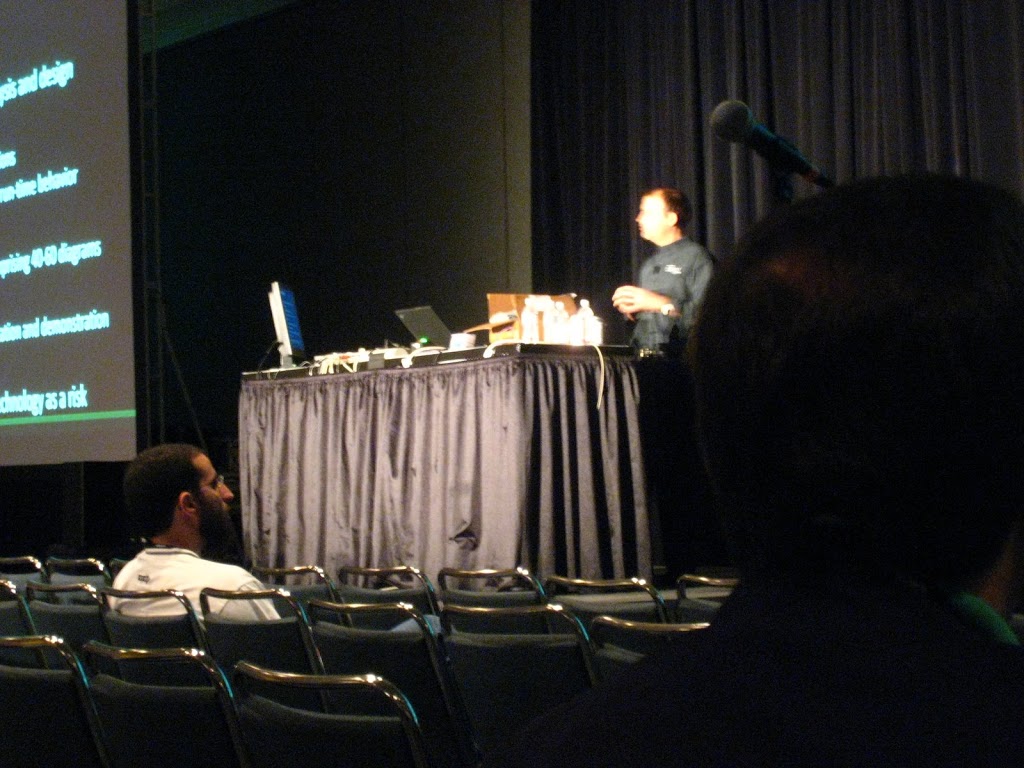 Posted on May 13, 2009

Listened to The Zen of Architecture by Juwal Lowy… He has some very interesting points. Everything can be found in the iDesign.net website. Read and learn.
I think the principles makes sence, but it might be a little over engineered for the relatively small projects that im handling. If i implemented his thoughts, I would spend more time doing plumbing of WCF services than on implementing business logic.
Still, one has to take the parts of his stuff that makes sence.
Now i'm up for a session about certification – 70-630 Configuring SharePoint 2007.
---