TechEd 2009 Day 3
---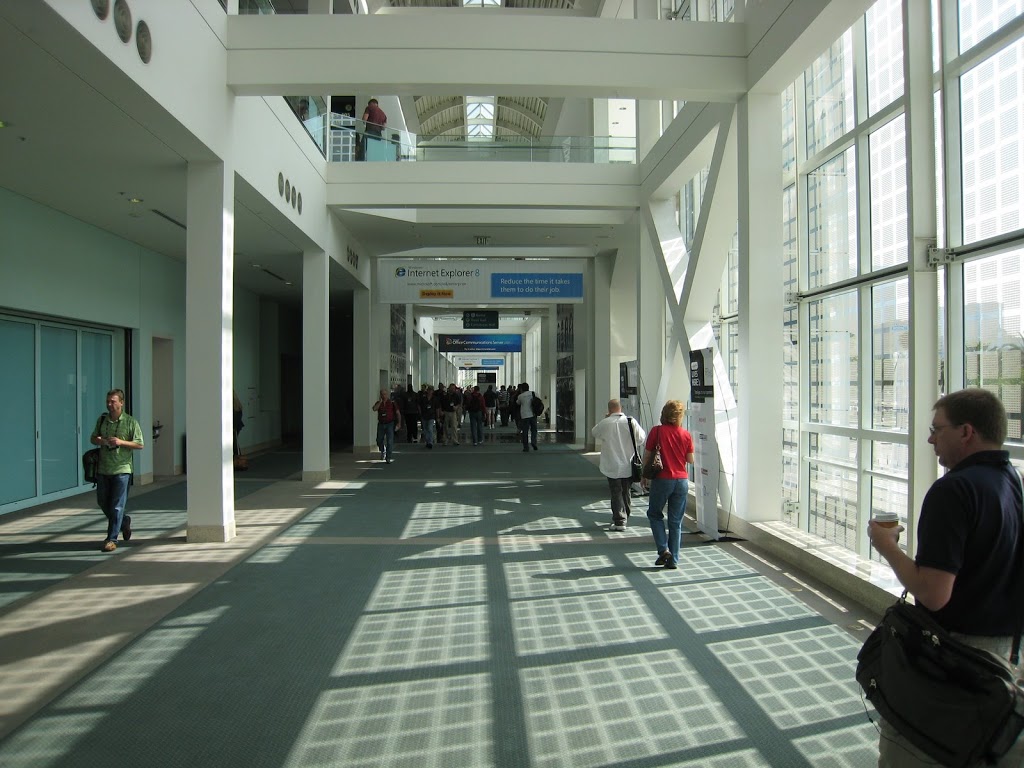 Posted on May 13, 2009

I didn't make it to the blog yesterday, but I will try to put a little info on later about the stuff that happened.
Today is going to be an exiting day. There is so many sessions I would like to follow but too little time:
Slot 1:
Zen of architecture – with Juwal Lowy… Im going to this one.
Understanding virtualization and MOSS 2007
Slot 2:
Preparation for MOSS configuration exam
Slot 3:
Applied Entity Framework – I think i will take this one
Expploring proper MOSS 2007 Installation and topologies
Slot 4;
Essential Linq with C# – Probably to intermediate
Practical web testing
SharePoint search challenges and tricks
Building scalable and availabvle web apps with MS Code name Velocity
Expression Blend from a Dev's point of view
How to protect Sharepoint with SCDPM 2007 sp1
Slot 5:
ADO Entity Framework – Tips and tricks
Version and upgrade of sharepoint solutions
Sharepoinbt online features functionality and customization..
And a lot of other interesting stuff.
Over and out.
---